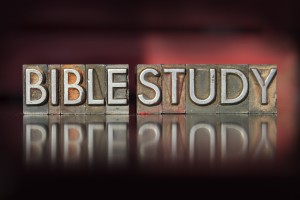 At Faith UMC we are committed to helping everyone grow in faith and develop a deeper relationship with God. We do this by offering faith-based studies that focus on present-day issues, along with the historical significance of our faith. By reading the Bible, hearing what others have to say about what we've read, and sharing the way in which the Holy Spirit speaks to us through the text and discussions, we believe we can all develop a closer relationship with God, which in turn helps us be more loving toward one another. Both short-term and long-term studies are offered throughout the year, especially during Advent and Lent, and many are partnered with our Pastor's sermons. All of our classes and study groups are open to all people, not just church members. Seekers as well as committed Christians are invited to join.
Current Study: The Story: The Bible as One Continuing Story of  God and His People
Meets Wednesdays at 10:30 am at Faith United Methodist Church, 8640 N. 19th Ave., Phoenix, Room 1-2.
Condensed into 31 chapters, The Story sweeps you into the unfolding progression of Bible characters and events from Genesis to Revelation. Using the clear, accessible text of the NIV Bible, it allows the stories, poems, and teachings of the Bible to read like a novel. And like any good story, The Story is filled with intrigue, drama, conflict, romance, and redemption.
In preparation for weekly study group meetings and discussions, group members read the assigned chapter in The Story before we meet on Wednesday mornings. Our study hour consists of a video preparation coupled with discussion time and prayer.